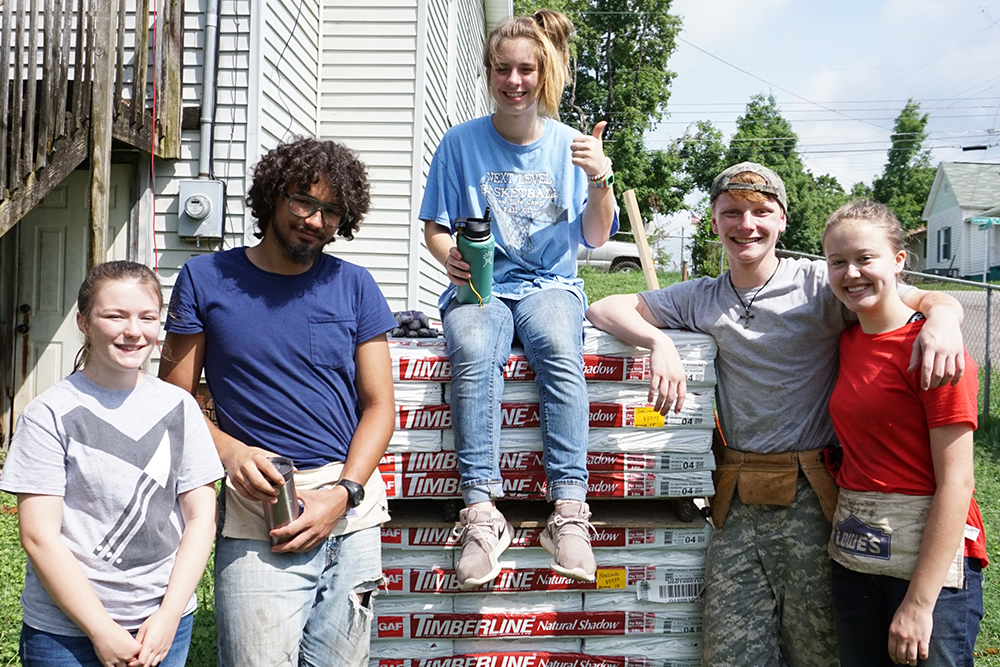 WHAT IS
OPERATION BACKYARD? »
We provide free home repairs for low-income families…Many families in our community live with critical home repair needs. A number of our neighbors in need cannot afford the cost to hire someone, and face barriers being unable to perform the repairs themselves. This is where we come in.
We help cost-burdened individuals and families by providing them with free home repairs.
"The work was so appreciated but honestly I just really enjoyed interacting with that group of volunteers. It was truly so refreshing and uplifting to be with these people!"
– Connie
Painting

Roof repair or replacement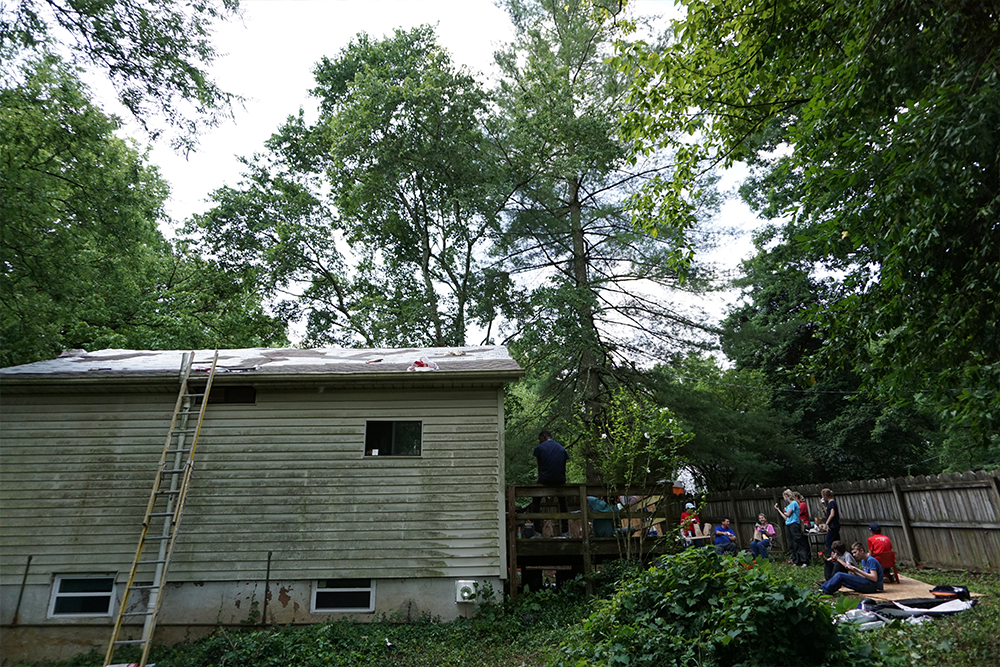 Operation Backyard has completed countless projects over the past 20 years but above all, we value people over projects. Our mission is to love families by using service projects as the means of entry into their lives to build a Christ-centered relationship between volunteer groups and families.
That's where you come in.
OPERATION BACKYARD WOULD NOT EXIST WITHOUT ITS
VOLUNTEERS

!