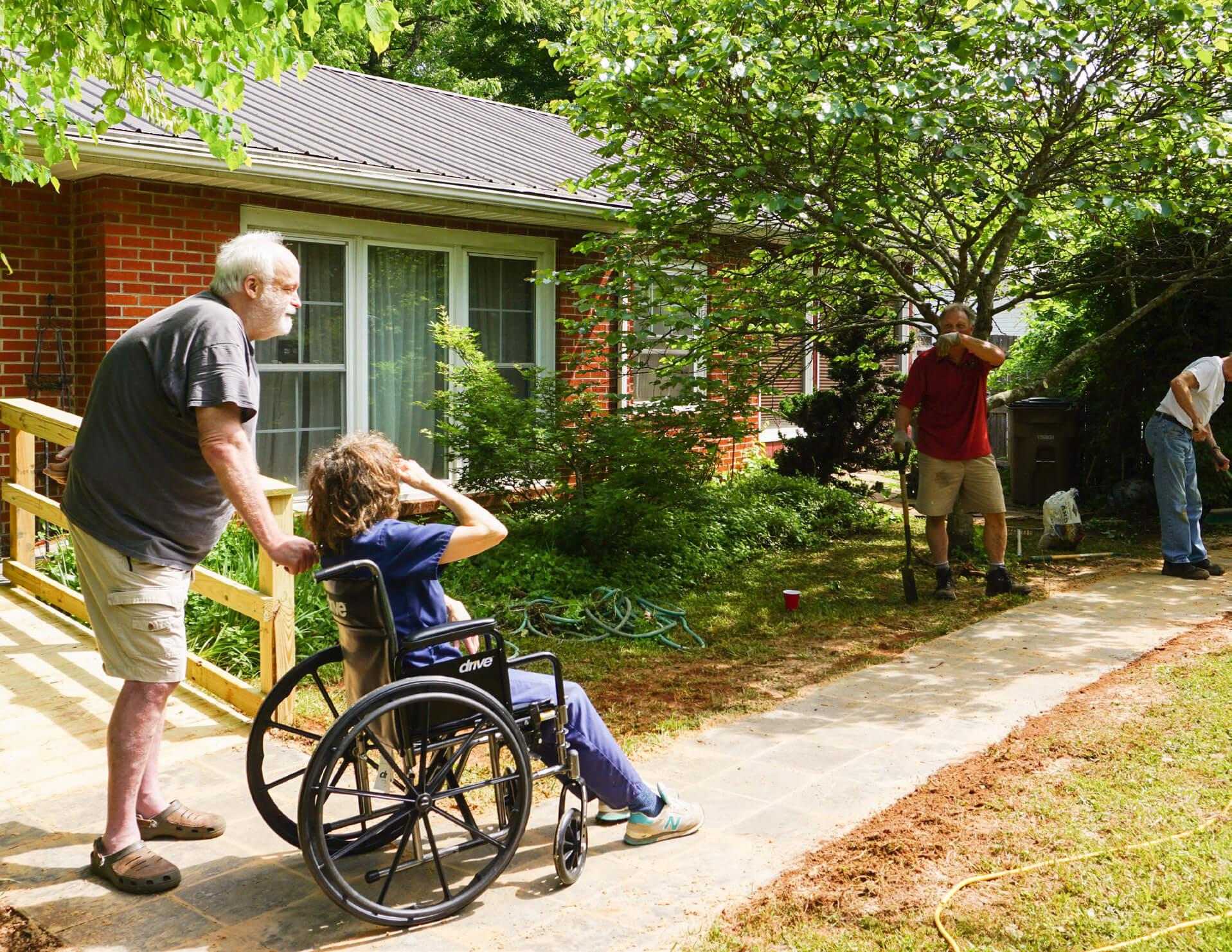 We need you to reach our community.
Do you have skills? Do you have time? Be a Crew Chief!
GET
STARTED »
We wouldn't be able to do our work without the help of our experienced construction minded folks who help our teams navigate the minor home repair experience and ensure an excellent end product for our families!